Industrial Plastic Pipe & Fittings
Industrial plastic pipe fittings are used in many industrial processes worldwide. They are designed to fit into each other to create pipes and piping systems. These pipe fittings come in various sizes, shapes and materials. They are made of different grades of plastics like polyethylene, polypropylene, PVC, etc. Each type of material offers specific properties to make these fittings suitable for different applications.
Agru is one of the leading manufacturers of industrial plastic pipe fittings in Melbourne, Australia. We produce and supply a wide range of commercial grade piping systems and fittings. Pipe fittings in different grades are available in various sizes, shapes, designs, colours, and specifications to meet your needs. For pipeline construction, we provide a one-stop shop that offers seamless components that fit together perfectly, personal technical assistance, on-time delivery in support of work site logistics, and we offer components ranging from OD 20 mm to OD 3260 mm.
We manufacture high-quality pipes, fittings, valves, and other customised components from polyethylene for gas, water, and wastewater supply that is environmentally friendly and safe. Agruline Pipes and Fittings offer the following specialties,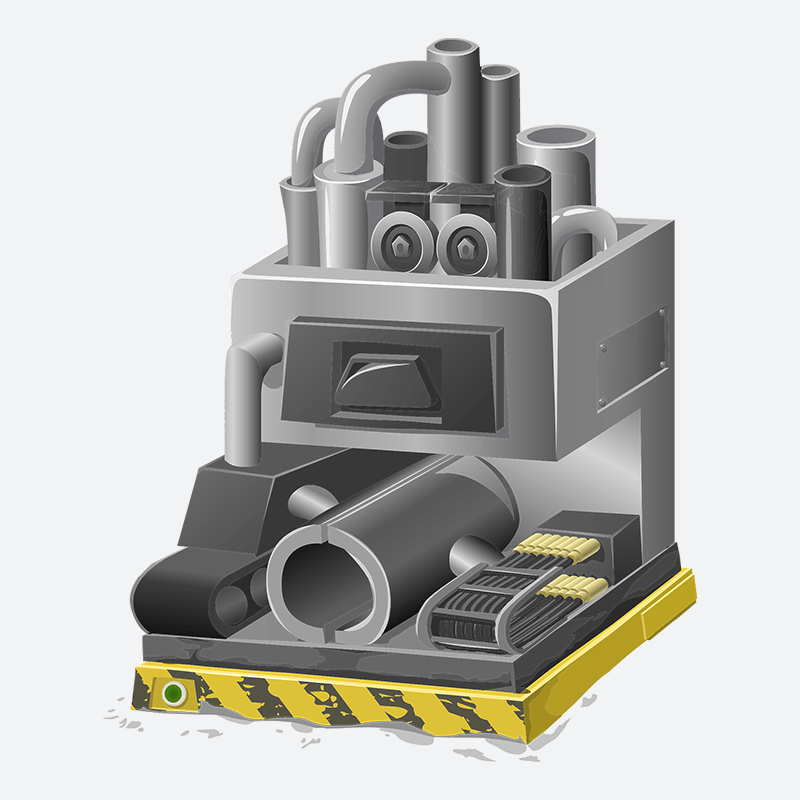 The pipes and fittings come from one factory to ensure the best fit possible

High operational reliability is ensured by welded joints and PE 100-RC

Easy assembly, high quality and long service lives, and saves time and money

Raw materials that comply with PE 100+ Association guidelines

Extensive expertise in the processing of plastics
The AGRULINE range of pipework products includes a wide range of electrofusion fittings such as couplers, bends, tees, reducers, and end caps, all manufactured from PE 100-RC. Some of our products are,
Multi-bends 

Elongated fittings

Short-spigot fittings 

Heated tool socket fittings 

Sweep bends 

FM 1613 approved pipes and fittings 

AGRU SDR 7.4 pipes and fittings 

Segmented fittings 

Machined E-couplers

Spigot saddles 

Tapping saddles 

Sureline I pipes, SurePEX pipes 

Backing ring and blind flange

Concrete connection socket
Our products are widely used across a wide range of industries because of their durability, reliability and performance. If you need more information about our products or assistance, please contact us.