A trusted supplier of the AGRU Technical Plastics GmbH brand for over 30 years.
Quality
All AGRU Technical Plastics GmbH products come with full technical support available from the design and manufacturing team based in Bad Hall, Austria.
Agru products have received the WaterMark certificate of conformity – level 1, evaluated to AS/NZS 4129:2008 – Fittings for polyethylene (PE) pipes for pressure applications.
Agru Australia Pty Ltd
ISO 9001 certified since 1995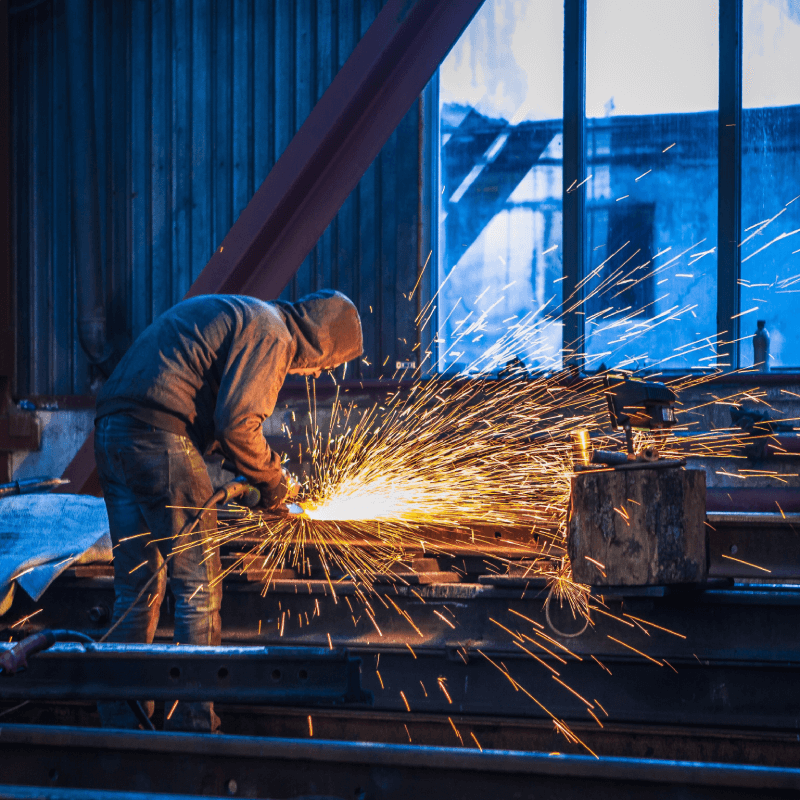 Over the past 25 plus years, Agru has grown to be a major distributor of AGRU GmbH's innovative plastic products including; fittings, pipes, industrial piping systems, semi- finished products, concrete protection and liners.
Once this objective had been achieved, Agru sought to diversify its' product range by importing and distributing a range of complementary products including; Butt Weld Machines, Electrofusion Machines, and Backing Rings.
With the addition of these new products and the expansion of the Agru business to include four Distribution Centres across Australia, Agru has become a key supplier to the Plastics industry with a one stop location for customers to purchase products and equipment.
Agru, in conjunction with the Water Services Association of Australia has received WSAA approval for all butt weld and electrofusion fittings. All products are manufactured to the Plastics Industry Pipe Association of Australia's (PIPA) strict guidelines and to the highest European quality standards. AGRU has been ON EN ISO 9001 certified since 1995.